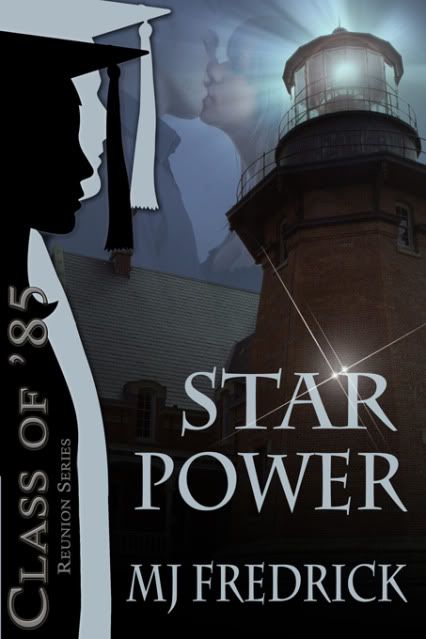 "Remember what you're supposed to be," he murmured when he sensed her urge to move away.
"Am I not doing a good job?"
"I don't know. You were a little quiet in there. I think a kiss would be in order."
Her face flushed, and her gaze dropped to his lips, but she made an unladylike sound. "That would be too strange."
"Two week vacation in Italy," he chided, sliding his hand around to the small of her back and rubbing his thumb up and down her spine. Her skin quivered and her face darkened further. Oh, yeah.
"You have to make it look good. I don't want another Laura coming after me."
"
Like me kissing you would stop someone like her."
"True. Still. It might deter others." He dipped his head and waited for her to meet him partway.
She drew back just a bit, her eyes shrewd. "I want my phone back."
He arched a brow at her counter-negotiation. "What? I don't have it here. You wouldn't get reception anyway."
"I know. But when we get back to the house, I want my phone."
He pretended to consider for a moment, looking out over the water. "Long enough to check your messages and that's it."
"And my email."
He sighed. "And your email. Deal?"
She squared her shoulders and looked at his mouth like she was going to have to eat a bucket of bugs, then lifted her lips to brush over his.
The jolt that went through him at the innocent caress almost short-circuited his reaction. Just before she pulled away—the cheater—he curved his hand around the back of her neck, his thumb brushing the silky hair behind her ear as he slanted
his lips over hers and took the kiss deeper, molding his mouth to hers, taking her little sigh into his mouth.
Everything, everything he'd thought, from the sweet taste of her to the softness of her skin added to the blast of desire. He wanted to drag her against him, feel her body against his, slide his hands beneath his jacket and stroke her. He wanted to
thrust his tongue into her mouth and make her see how much he really wanted her. Instead he gave himself to the kiss he was allowed, her skirt blowing
against his legs, her hair stroking his face, getting caught in his stubble, her hands resting, small and warm, against his chest.
Then she pulled away and her gaze focused on his mouth just for a moment. He actually watched her gather herself before she lifted her face, her blue eyes back to the sardonic gleam he was accustomed to, like the kiss hadn't affected her at all. She was a cheater and a liar. And a damned fine actress, if he didn't know her so well. But very fine tremors ran through her body that told her she was as shaken as he was.